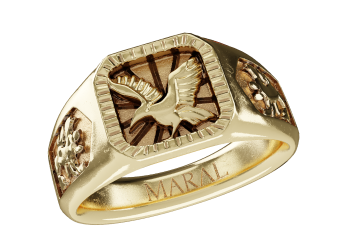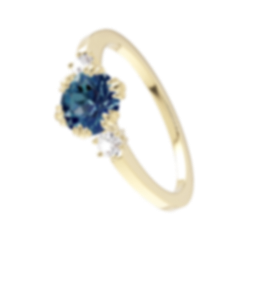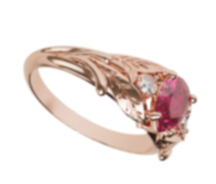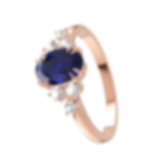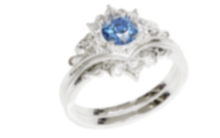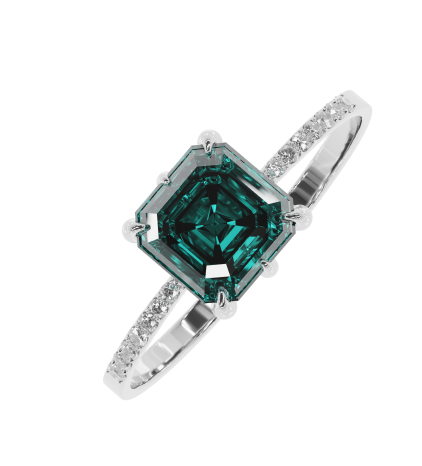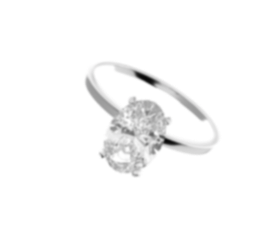 outstanding jewelry visualization
3D modeling for outstanding jewelry visualization
Improve your eCommerce user experience and enable customers to make more informed shopping decisions.
Who we ARE
We are professional creators working at the intersection of the latest digital technologies and jewelry art. Our avant-garde solutions transform jewelry brands into brands of the future.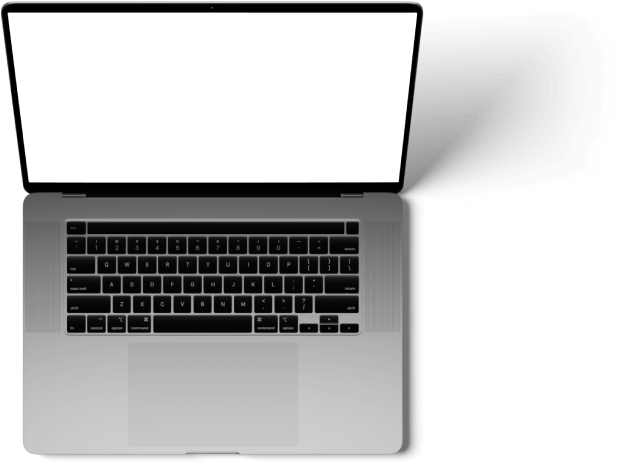 What's behind our impressive 3D models
Combining advanced 3D modeling techniques with the cutting-edge rendering of gems, we ensure photorealistic results.
3D models use cases
3D viewer
Integrate 3D viewer to product pages of your website to allow customers to explore the jewelry in detail.
Choose the jewelry:
Trillion Cut Ring
Trillion Earrings
Hoop Earrings
Necklace
Visual assets
Replace product photography with 3D modeling to ensure a captivating digital showcasing of your jewelry.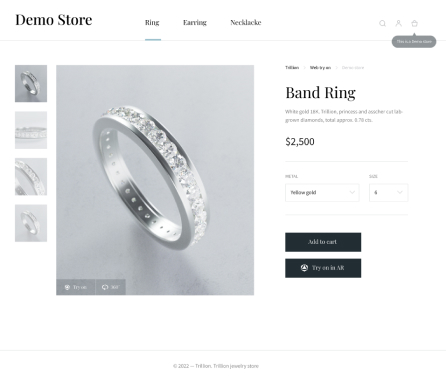 AR try-on
Extend the immersive customer experience with the feature of try-on of 3D digital jewelry in AR mode.
View demo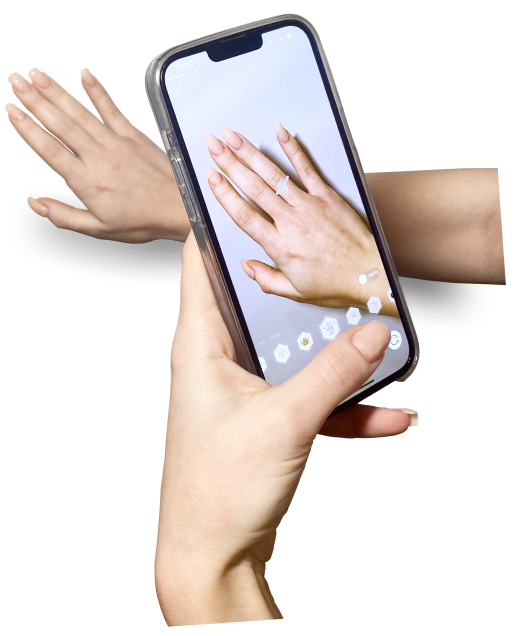 What are you waiting for? Get a free trial now.
Sing Up Now
your benefit from the 3D solution
Competitive advantage
Increased conversion
Reduced
returns
Improved user experience
Increased engagement
Any device
Our 3D models are displayed true to size, shape, and design features across all devices, including phones, tablets, laptops, and desktops.
All browsers
Our 3D models are supported by all known browsers without loss in the quality of display.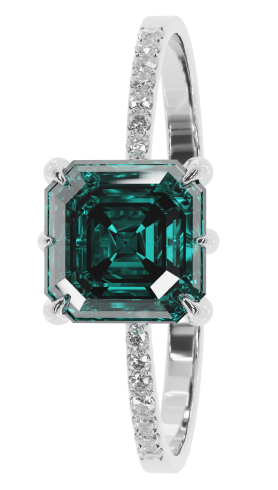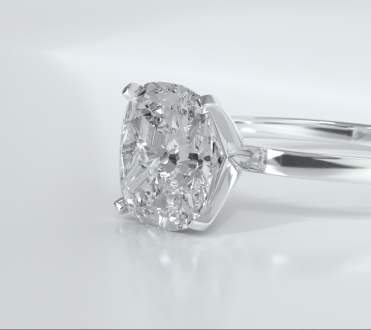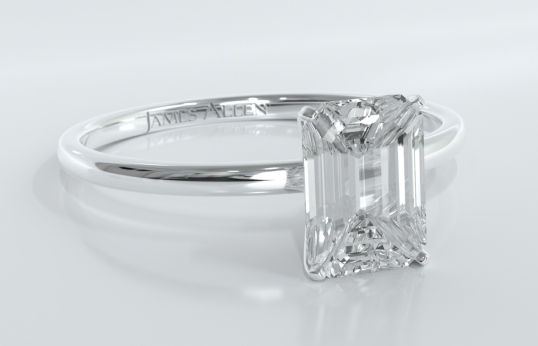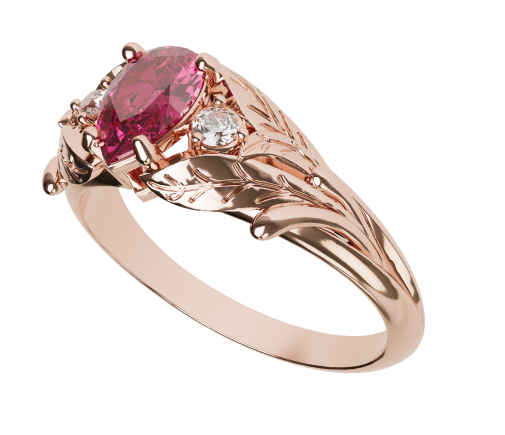 rendering of gems
Truly realistic results, thanks to its own library
LET'S PLAY
guess where is the render?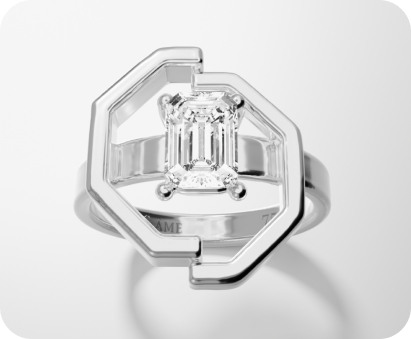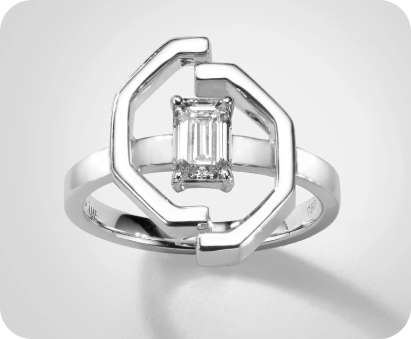 How it works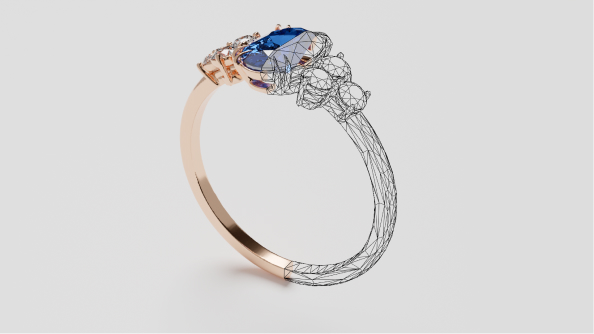 Creating
a 3D model
We create 3D models from photos as well as from models in stl, cad, obf, fbx and other formats.
Integration
of 3D viewer
Seamless and fast integration of 3D viewer to your website with support from our team throughout the process.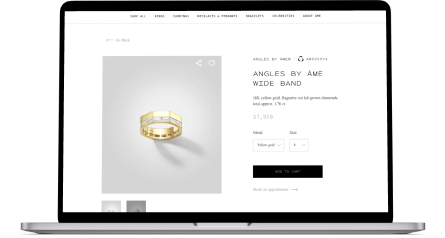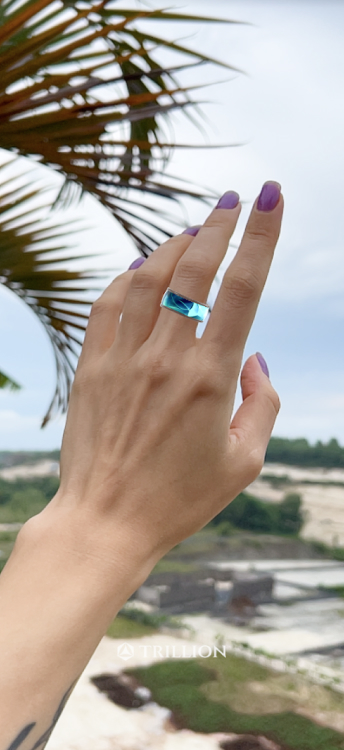 Unlocking AR
try-on feature
Provide your customers with an instant virtual try-on experience.
Learn more
FAQ
What type of assets are required to start 3D modeling?
Trillion works with both 2D images and OBJ, FBX, GLB, CAD models. It doesn't matter what kind of asset you have, based on your materials we will be able to create 3D models for you.
Is it a bespoke or automated 3D modeling process?
We combining bespoke and automated approach in order to provide true-to-life experience
How can I use 3D models?
You can use created 3D models on your website via Trillion 3D viewer to provide interactive presentation in addition to your product photos. In addition to that you can use created 3D models to provide virtual try-on experiences to your customers. Still not enough? 3D models could be used in newsletters, digital advertising and promotional materials.
Do you provide a demo?
Yes, we are providing our customers with a 14-days demo in order to test our solutions and quality of 3D models. Kindly book a timeslot with our partnership manager here to learn more.
Is the 3D viewer compatible with mobile devices?
Trillion's 3D viewer and AR try-on solution are compatible with desktop and mobile devices.
How could it be integrated into my website?
Our team will provide you with instructions on how to install the solution on your website. In case of any difficulties, our team will be glad to help you with the installation.
Contacts
Send us your requests. Our friendly team will contact you as soon as possible to answer all your questions and inquiries.