Thanks for your interest in Trillion!
Press Kit
Here we've collected key information about us and our brand assets for your convenience. For press inquiries, please
contact us
.
What we do
Trillion helps luxury brands bring remote customer service and online shopping experience to the next level.
The Trillion solutions for 3D visualization and AR-powered try-on of luxury goods allows a potential customer to get an accurate idea of the chosen product and try it on in real-time using any gadget.
Our mission
Is to empower luxury goods consumers with advanced tools for making more informed shopping decisions and to help brands boost online sales as well as decrease the number of refunds & returns.
How it all started
The idea of Trillion was born in the end of 2020, when the global online shopping trend, which has strengthened during the pandemic, raised new customer expectations towards online experience and remote service.
In a situation of high online demand, almost all brands and retailers were unable to provide a high-quality and conversional online experience to their customers.
At February 2021 we started developing the Trillion 3D & AR shopping solution.
Our products and services
Trillion Technology is a SaaS ecosystem that delivers White Label & SDK solutions for 3D visualization and AR-powered try-on of luxury goods.
At the moment we provide the following solutions:
3D modeling and 3D-viewer SDK which supports a number of product niches (bags, accessories, jewelry, shoes, clothing, homeware)
AR try-on SDK for main jewelry types
White Label 3D & AR shopping solutions development
Facts
Trillion Technology LLC
Legal name
UK, Georgia, Indonesia, Thailand, Dubai
Geography of team members
Key personalities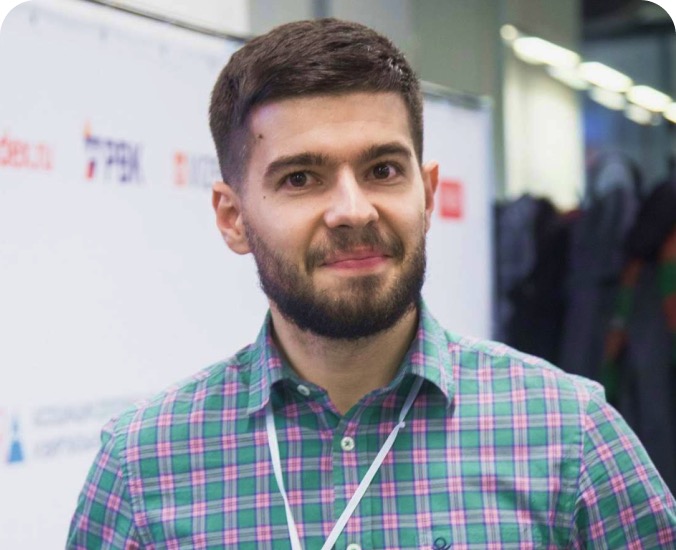 Sergey Paskhalov, CTO
Chief Technical Officer
Technical leader with 14+ years of demonstrated history of working in IT, including 7 years of experience in building and managing AR/VR projects. Created products for global brands like IKEA, IBM, SAP, Jim Beam, Mercedes-Benz, Dixy Group, which gained recognition both by users (2+ mln installs of Dixy's "Look, Dinosaurs!" app) and industry awards (Jim Beam VR Experience won the Tagline Awards as the best DOOH project).
"
I believe we are on the verge of the Next Big Thing. We moving toward the era of artificial intelligence and internet of things, in the near future wearable electronics, such as AR glasses and AR contact lenses, will substitute mobile phones. Projects like Trillion will enter the life of each of us. We strive to create a project that will change people's perception of what the jewelry industry can be."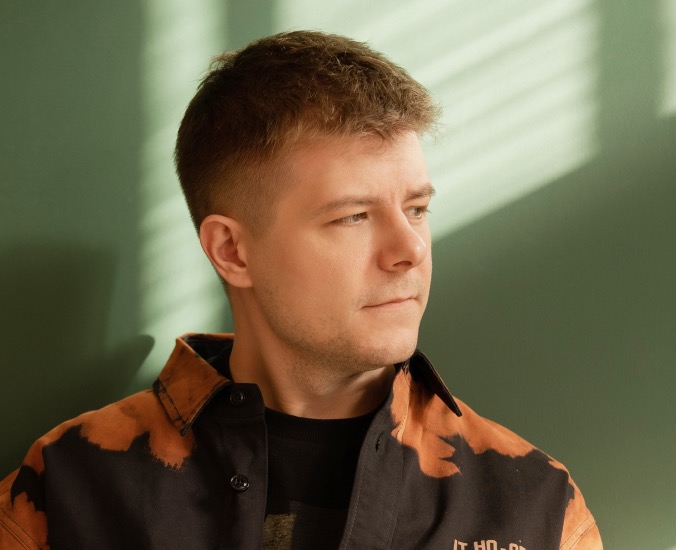 Russell Liverman, CEO
Chief Executive Officer
Senior executive with 10+ years of experience in launching and bootstrapping projects across a wide number of verticals - fintech, artificial intelligence, augmented reality to name a few.
Commercially minded, focused on growing revenues and driving new business initiatives.
"
Undoubtedly, we will travel to other planets and stars, discover lots of new worlds, create fantastic technologies and culture. But before that, we will practice in the metaverse and augmented reality."
Contacts
Send us your requests. Our friendly team will contact you as soon as possible to answer all your questions and inquiries.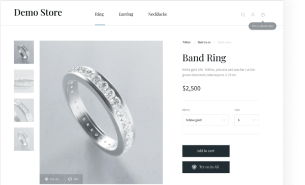 Now you can visit our Demo Store to see how the integration to eCommerce website may looks like.