3D VIEWER for Websites & eCommerce
3D VIEWER for jewelry visualization
3D product viewer compatible with all browsers and devices. Present your product from the best angles and allow customers to explore it in detail.
Augmented Customer Experience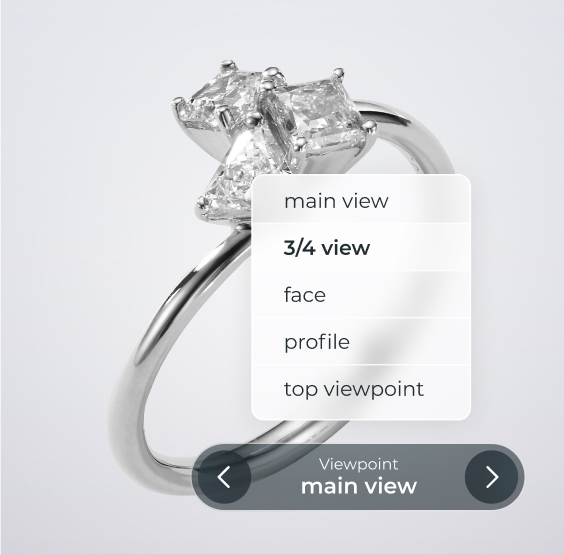 Present your products from best angles.
Changing position with amazing natural animation.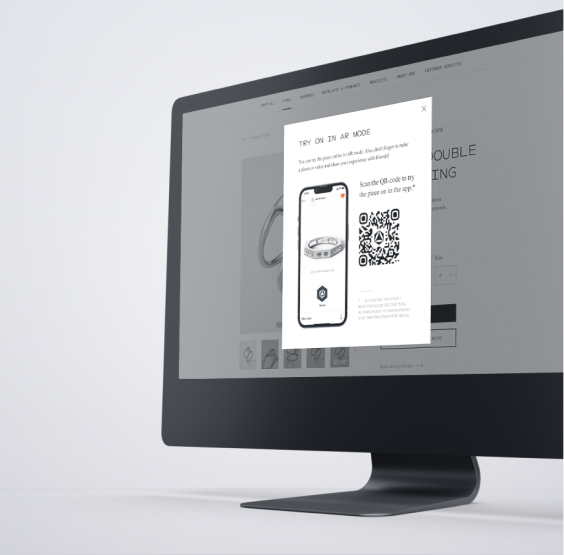 Showcase interactive 3D models on any device and browser.
Who we ARE
We are professional creators working at the intersection of the latest digital technologies and jewelry art. Our avant-garde solutions transform jewelry brands into brands of the future.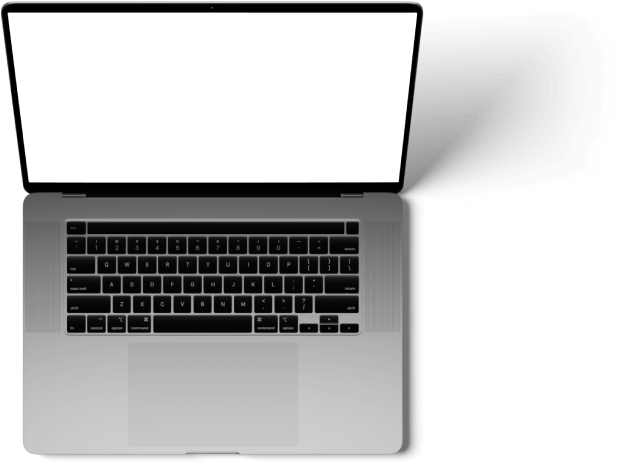 What's behind our impressive 3D models
Combining advanced 3D modeling techniques with the cutting-edge rendering of gems, we ensure photorealistic results.
QUALITY YOU EXPECT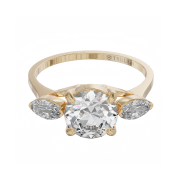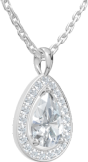 What are you waiting for? Get a free trial now.
Sing Up Now
your benefit from the 3D solution
Competitive advantage
Increased conversion
Reduced
returns
Improved user experience
Increased engagement
Any device
Our 3D models are displayed true to size, shape, and design features across all devices, including phones, tablets, laptops, and desktops.
All browsers
Our 3D models are supported by all known browsers without loss in the quality of display.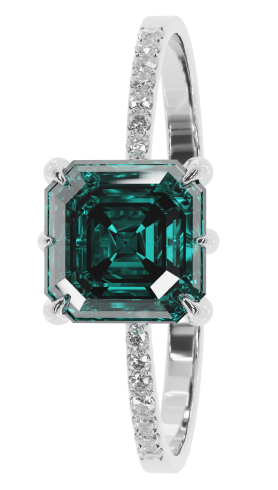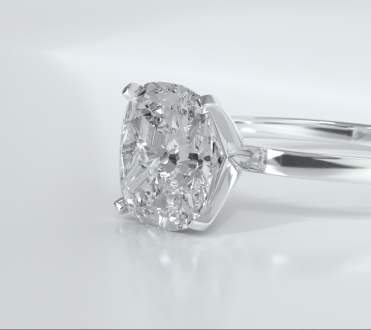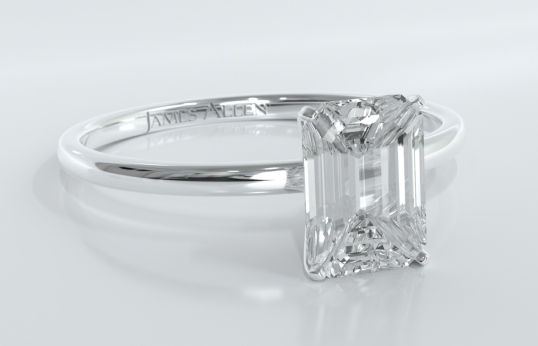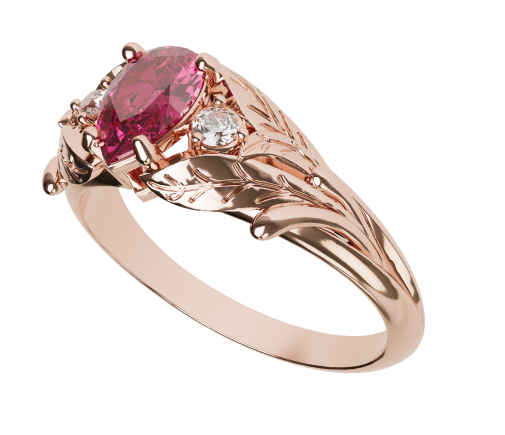 rendering of gems
Truly realistic results, thanks to its own library
FEATURES
neural networks
Simple and quick 3D modeling
High-quality and fast 3D model creation for eCommerce has never been easier. Upload your reference photos and CADs and let Trillion do the rest.
Read more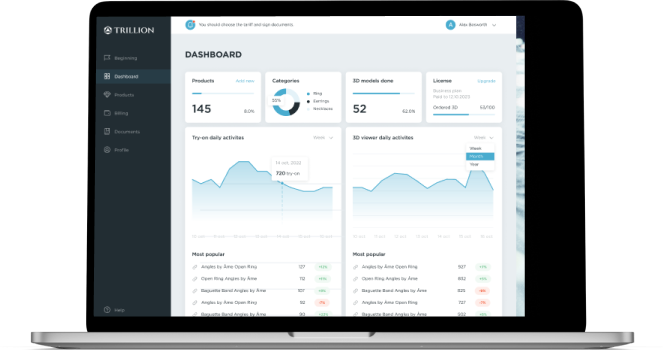 All-in-one platform
Creation and management of 3D assets, 360 product viewer and AR-powered virtual try-on.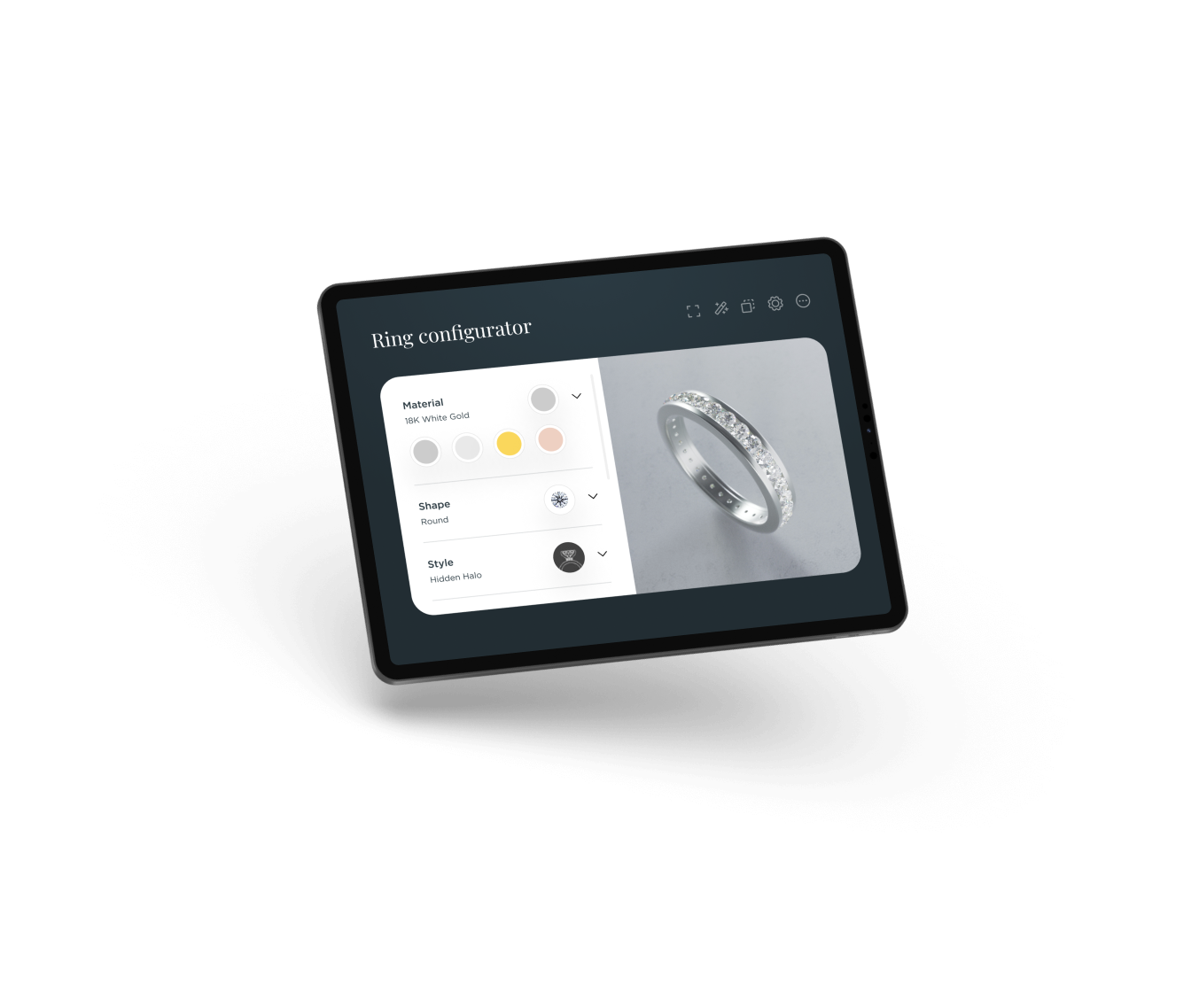 augmented reality
3D Configurator
We help you create the ideal customer journey based on your sales process and the specificities of your products. We speak the language of your company and your sector (practices, images and terminology.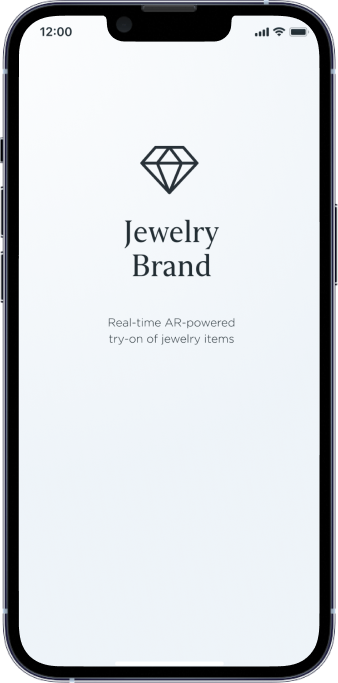 WebApp (UX/UI)
We custom build turnkey web apps that work for your marketing strategies.
FAQ
I have checked your demos — is this how my jewelry will look like?
Your jewelry will have its unique look — for each client we develop the bespoke material standards and create tailored 3D models.
I have 3D models. Can I upload my own 3D models to your 3D Viewer?
No. The Trillion 3D viewer supports only Trillion-created 3D models. You can share your 3D assets with us and we will convert them into 3D models compatible with our 3D Viewer.
Where can the 3D Viewer be displayed on my product description page?
We can integrate the 3D Viewer into the picture slider of your product description page, or create a separate button leading to the 3D experience. Our team will be glad to provide consultation on the best integration scenarios and the most engaging and convenient customer experience.
Can I change the metal, stones, colors during the 3D preview?
Yes, its possible with our additional feature — 3D Configuration & personalisation. With the feature, while exploring the product in 3D viewer you can switch between available options, whether its stones, gemstones cuts, metal, colors, etc. You will be able to use the configurator presets or create your own personalization flow with our team.
Do you track and/or collect any usage & personal data?
Trillion is not collecting any personal data like cookies or images of the users. Instead, we use Google Analytics to collect and track anonymous data on engagements with our 3D & AR solutions, to name a few: a number of unique 3D viewer users, total number of views, a number of rotation interactions, a number of zoom in and zoom out interactions, etc.
How can I add your 3D viewer to my website?
The integration process is seamless. We will provide you with an SDK which is very simple and can be integrated within 1-2 hours. In case of any difficulties, our team will be glad to help you with the installation.
Can I configurate my custom branding of the 3D viewer?
Yes. It's possible to customize the branding of your embedded 3D viewer or remove branding at all.
Are the models in 3D Viewer & AR Try-on the same size (and dimensions) like my real jewelry?
Yes. Our 3D modeling technology ensures the model to be displayed true to size, shape and design features of the real item, whether in 3D viewer or AR try-on mood.
Contacts
Send us your requests. Our friendly team will contact you as soon as possible to answer all your questions and inquiries.